Close to East Carolina University
Far From Routine
The Jolly Roger transports you to exciting new shores truly worth exploring. There are several nearby colleges for you to pick from including East Carolina University and Pitt Community College. East Carolina University campus is just a 10-minute walk from your apartment near downtown. Dowdy-Ficklen Stadium is an easy mile and Greenville Mall – with its Aeropostale and American Eagle – is less than 2 miles away. When class is out, all that glistens in downtown Greenville awaits. Whatever adventure you're looking for, you're sure to find something to suit your high-line tastes and refined desires.
Everything Awaits
You are confident in your life and the direction you're going, but that doesn't mean you're above old-fashioned fun. The Jolly Roger is your stepping-off point for a fulfilling college life, blending success with adventure, discovery with learning. Our pet-friendly one through four bedroom student apartments in Greenville have everything you need when it comes to working out, chilling between assignments, and finding a quiet space to study. But when it's time to celebrate passing an exam, the end of the term, or your best friend's birthday, our location alone does you justice. Head to RJ's for messy barbecue and the Instagram-worthy photos to prove it. Take on Captain Jack's Miniature Golf to decide who buys dinner, or hit up Virginia Beach for the ultimate spring break experience – it's just an afternoon's drive away. At The Jolly Roger, everything you want and need lines up so very nicely, making your student living experience a fun & unforgettable journey.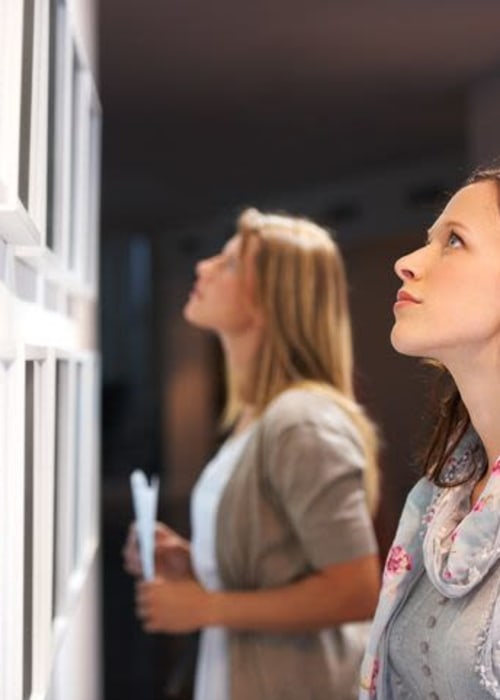 /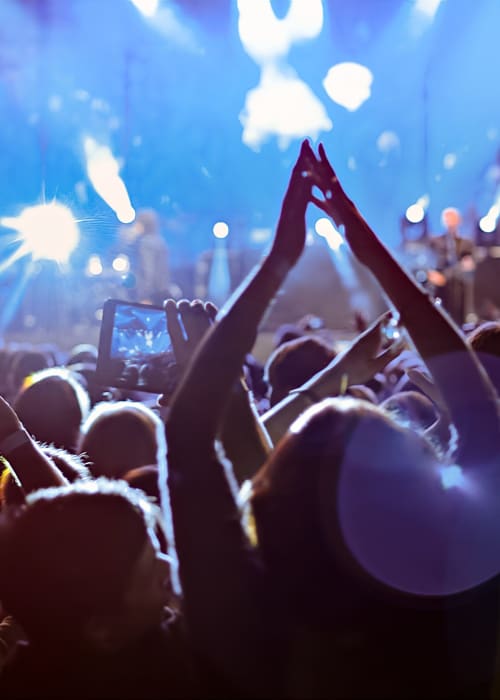 /
/
/